One-Year Home Warranty Built into Every AW Home
AW Homes provides a one-year home warranty of all structural components of new construction against defects of workmanship and material. AW Homes will repair or replace any structural components that are defective in workmanship or materials within one year of construction completion. This warranty does not extend to appliances, HVAC equipment or other equipment, including cabinetry and flooring, covered by factory warranties. Mechanical warranties vary and are as stated in the documentation accompanying each system. Structural components include: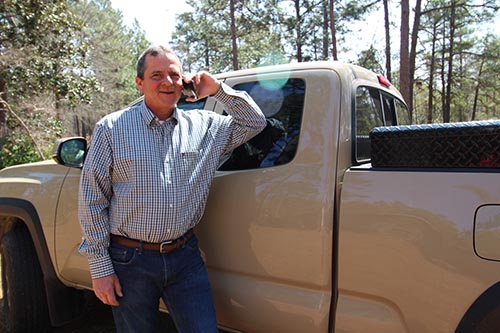 Defective foundation and framework
Roofing framework, roofing deficiencies or leaks
Wall integrity or dry-wall conditions not created by the homeowner
Custom carpentry
Installation deficiencies of windows and doors
Wood rot or other such conditions
Gutter and improper drainage issues
Nail pops* or other related issues
*Nail pop repair is included in the warranty and is usually assessed and repaired at the end of the one-year warranty, though general nail pop repair requests throughout the year can be accommodated.
Have a Warranty Question or Repair?
Our team of experienced home repair specialists are well versed in all aspects of home construction and maintenance. We provide prompt and timely responses to any home repair or warranty issues. Contact us today to schedule your warranty service work.