New Home Construction: Design and Build Your Custom New Home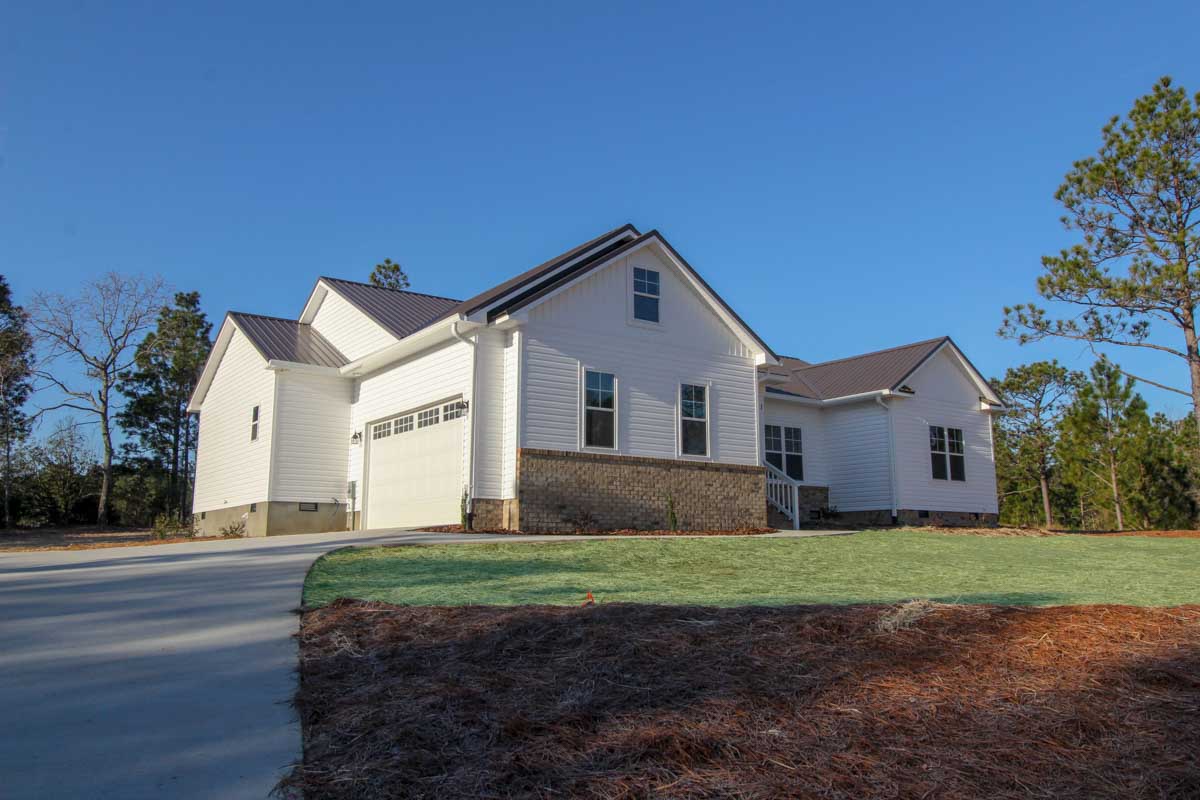 There is nothing more gratifying than building a new home that provides a family many years of enjoyment and memories. It is why we are in the "home" business and not in the "house" business. Specializing in custom new home construction under $500,000, we have built hundreds of homes of varying styles and budgets.
Our expertise and over 30 years of experience allows us to ensure that we set the appropriate expectations, never over-promising and always completing our work in a timely manner. Whether using your existing home designs, working from stock plans, or working with you to custom design your home, we listen and we collaborate. The same high level of care and attention is applied during the design process as is throughout all phases of construction. We are meticulous in aspects of home design from space planning and interior finishes to electrical, HVAC, exterior finishes and landscaping.
We provide an initial cost assessment that is finalized collaboratively with a project schedule that outlines all major milestones. Together, we ensure your budget requirements are met, while also fulfilling all you have envisioned for your home.
Phases of Construction:
PRE-CONSTRUCTION PHASE:
Develop house plans, pricing, and specifications. Identify building site and secure financing.
This is the time where clients provide all necessary requests and add-ons to their home and any adjustments to pricing is made. The contract is finalized.
CONSTRUCTION PHASE:  
Financing is complete. Plans, specifications, budget and timeline have all been finalized and agreed upon.
We work closely with homeowners to ensure all finish selections are verified. During this phase the home is built, trimmed, finished and landscaped as agreed upon.
POST-CONSTRUCTION PHASE: 
The home is complete and ready for move-in. 1-year warranty and Certificate of Occupancy are provided.
A Certificate of Occupancy, ensures the home meets NC Building Code and zoning compliance and gives permission to live in the home.
Our focus is producing a quality product, timely and reliably, with efficiency and to the highest standards. We stay connected with you throughout the entire building process and extend the lines of communication beyond project completion. We want long-term relationships and referrals and the only the way to make that happen is to meet and exceed your expectations.
Let's Get Started
Let us help you design and build your perfect new home with all of the features and finishes you've been dreaming of.
Contact Us