Reliable Home Maintenance & Repairs
We understand your home may need regular maintenance or repairs and the teams at AW Homes are always on call. Whether preventive maintenance, home inspection repairs or general repairs or enhancements, you can count on AW homes to keep your home in the best shape possible.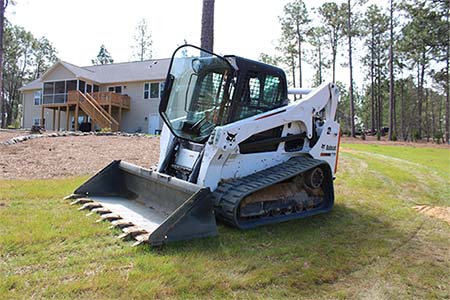 General Home Repairs
Services can be window or roof leaks or problems with plumbing or heating and air conditioning. You may have areas of the home structure that need to be replaced or other problems such as mold or wall repair. Regardless, AW Homes has a team who can assist and we also have access to the most reliable network of experts in the area. If AW Homes is behind the call, then you can be sure the job will get done right the first time and in a quality and timely manner. General home repairs may include:
Insulation
Roofing & leaks
Drainage issues (mitigating water around house)
Rot from water damage – siding, flooring, eaves
Interior and exterior painting
New siding and roofing or repairs
Sagging floors
Bathroom, kitchen, electrical or other repairs
Termite repairs
Home Inspection Repairs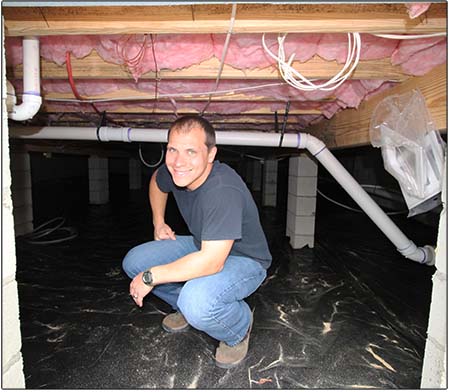 We are especially responsive when it comes to home inspection repairs, as we know it can mean the difference between selling and not selling your home. Timeliness is especially important during this time. We want to assure clients of the quality of work and that all repairs are properly made and you can be worry-free on your next inspection.
Mold & Lead Remediation
As awareness has emerged as to the affects that mold, fungus and lead can have on our health and well-being, we have seen growth in the need for remediation services. Especially prevalent in crawl spaces with moisture issues, mold and fungus can accumulate and, over time, not only have potential health issues but is also damaging to your home. At AW Homes we are trained and equipped to handle such hazardous situations. We can rehabilitate crawl spaces and other areas of your home that have moisture issues and remove any mold and fungus as well as remove lead. Our mold and lead remediation services include:
Mold, fungus and lead removal
Removal of efflourescence from brick and block (masonry)
Drainage correction from improper grading that cause moisture in crawl space area – grading, waterproofing, gutters installation
Removing and re-installing insulation
Lining crawl space with moisture barrier
Commercial Services
We also offer a full range of commercial services that include the following:
Emergency calls for security issues or safety issues on commercial buildings
Interior space modifications in offices
Painting (including off hours and /or off days as business demands)
General building repairs as needed
Let AW Homes Tackle Your "To Do" List!
Whether preparing your house to go on the market or tending to home or business repairs, AW Homes is your single source for all of your home repair and building maintenance needs.
Contact Us