Enhance Your Home and Add Value with an AW Homes Renovation or Addition
We offer one source for all your remodeling needs, whether renovations to the existing structure and/or additions such as new living spaces. This includes all project design aspects, through permitting and construction. You may have a sketch on a napkin or just an idea of your need for space. Whatever the case, we can help you with your design, planning and construction. We can provide detailed 3-dimensional drawings so you can envision just how your renovation or additions will look.
The process begins with a visit to your home to discuss how we can make your renovation or addition project come to life. We identify the most cost-effective options, and then we work with you to determine budget, timing and a start date with as little disruption to your family life as possible.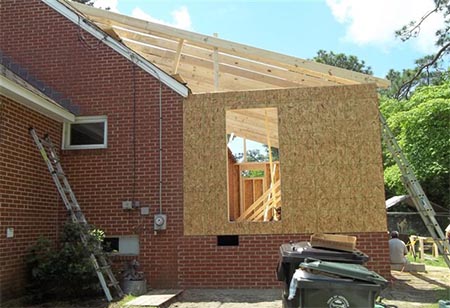 The AW Homes Renovation Process:
Our goal is to help you complete your renovations in a manner that allows you to live and work just the way you want. Knowledge and creativity are our best tools for providing you with the highest possible quality and service during the renovation process. We want to deliver in the most efficient way possible, while at the same time maximizing how we can significantly increase your home's value and the living experience.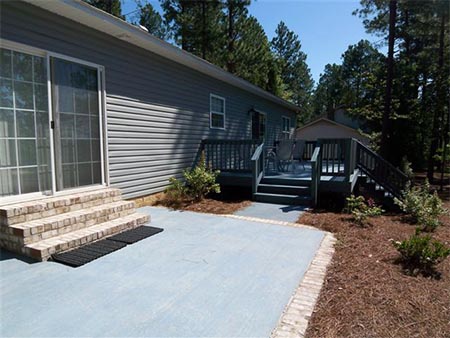 Our areas of expert home renovation include:
Whole house renovation
Conversion of unfinished space to conditioned living space
A good finished product is the result of careful planning and meticulous execution of a good design by qualified, highly skilled craftsmen carefully orchestrated by AW Homes. We assure quality workmanship from the beginning to the end of a project.
Ready to Renovate or Build that Addition?
If you've been contemplating an addition to your home or a renovation, give us a call. Our designers will help you plan out the details and envision how your project will integrate with the rest of your home.
Request a Quote